I decided that THIS would be the weekend that I'd make significant progress on my
Everything Nice
sweater, and that is exactly what has happened. Today I was able to finish the yoke and start the hood. After the hood, pretty much all that's left is to:
pick up stitches from one side of the cardigan, up the front, around the hood and down the other front -- and knit a border. I'm thinking maybe 2" wide or so.
knit i-cord loops and attach them to the border
sew on buttons (see below for a pic of the ones I chose)
graft the holes in the underarms where sleeves were attached to the body.
Here's me modeling the sweater after the yoke was finished. Check out that neat ribbing on the side.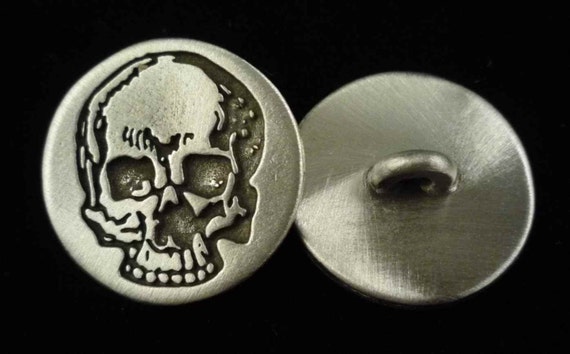 I'm cruising along on the hood now. Shouldn't take too long to get finished, now that I'm super inspired to just keep knitting, just keep knitting. It feels great to make progress on stuff that's been languishing on needles. I need to keep it up, so the rest of 2013 will now be known as the "Finish ALL the things fest." Can't wait to figure out how many sets of Addi Turbo needles I actually own, and see how much my wardrobe will be expanded once everything is finished. It'll feel like Christmas -- hell, it might actually BE Christmas before I've made a significant dent in the WIP pile. But getting so close to done on this sweater is helping me feel all motivated and stuff.

~mz